Open Floor – Embodied Life with Tamara Romaniuk
Welcome to Embodied Life
with

Tamara Romaniuk

We long to be home, and BEING on this planet often makes us feel insecure.
Embodied Life is a learning path and a laboratory to help us feel safe enough and take risks to live life to our full potential.

Here you will find information and dates of my offers, including:
in-person and online workshops
individual somatic coaching
retreats
art in motion events
and more

– all based on principles of Open Floor International, mindfulness, the science of connection, and the expressive arts process
For beginners. Go deeper.  Start here  Join Embodied Life
Download FREE e-book. 4 steps to resolving difficult emotions
I long, as does every human being,
to be at home wherever I find myself.
Maya Angelou
For so many of us
For those who believe that inner peace is possible, and for those who are given to consider that.
For curious hearts and sensitive bodies that sense that a satisfying and joyful life is possible. For those of us in pain – from the deep place of sorrow to the potential of transformation
Here I am. Always towards the light.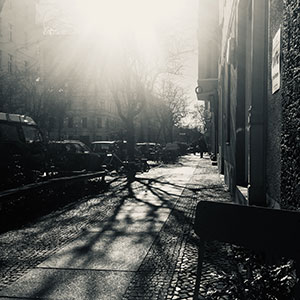 Photography and Visual Arts are one of my favorite form of self-expression and a widow for inspiration. Fantasy lies at the root of our psyches, embedded in our dreams, plans, loses and loves. Art in Motion is a great addition to Open Floor practice.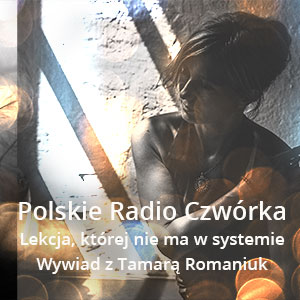 How come it's so hard for us to be ourselves sometimes? What is a real authentic relationship? What is Open Floor about? I answer these and other questions in the interview in Polish Public Radio – Czwórka.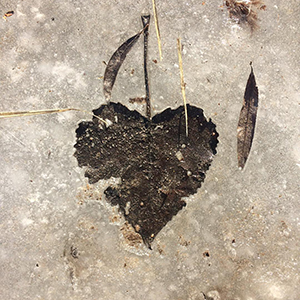 Creativity is a force of our nature, as natural as breathing. We each possess a license to create that is irrevocable. It points us towards our essential nature, which is vast, unique, and universal.