Befriend your Body

Embody your Spirit

Discover the ways you are totally unique

Join


More Ease &

Less Anxiety.

Satisfying Relationships.

Creative Power.
No matter where you are in your life
– whether you're a soaring entrepreneur or an executive in a rut, a student revving up to save the planet
or stay-at-home mom with an identity crisis, an urban shaman wandering or well established –
you need to consciously cultivate your EMOTIONAL CAPACITY,
your UNIQUE PRESENCE and CREATIVE POWER.
Welcome to Embodied Life

with

Tamara Romaniuk
Here you will find information and dates of my offers, including:
in-person and online workshops
individual somatic coaching
retreats
art in motion events
all based on:
A UNIFIED SOMATIC APPROACH TO SELF CARE & RESILIENCE
with a deeper understanding of the body's relationship with social, environmental, developmental, relational, spiritual, and cultural wounding and healing.
I long, as does every human being,
to be at home wherever I find myself.
Maya Angelou
For so many of us
For those who believe that inner peace is possible, and for those who are given to consider that.
For curious hearts and sensitive bodies that sense that a satisfying and joyful life is possible. For those of us in pain - from the deep place of sorrow to the potential of transformation
Here I am. Always towards the light.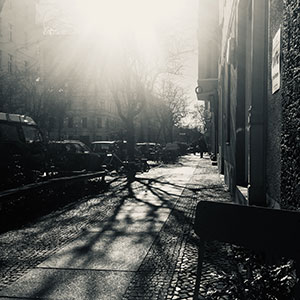 Photography and Visual Arts are one of my favorite form of self-expression and a widow for inspiration. Fantasy lies at the root of our psyches, embedded in our dreams, plans, loses and loves. Art in Motion is a great addition to Open Floor practice.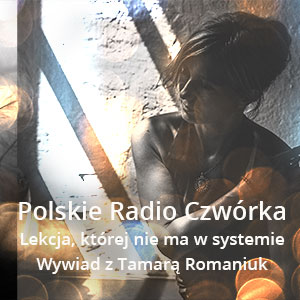 How come it's so hard for us to be ourselves sometimes? What is a real authentic relationship? What is Open Floor about? I answer these and other questions in the interview in Polish Public Radio - Czwórka.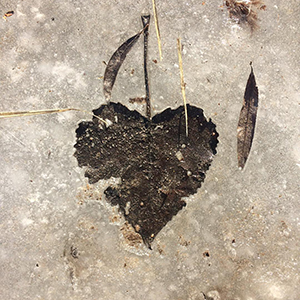 Creativity is a force of our nature, as natural as breathing. We each possess a license to create that is irrevocable. It points us towards our essential nature, which is vast, unique, and universal.
Connect with me
Get my photos, playlists & other inspirations straight to your mailbox.