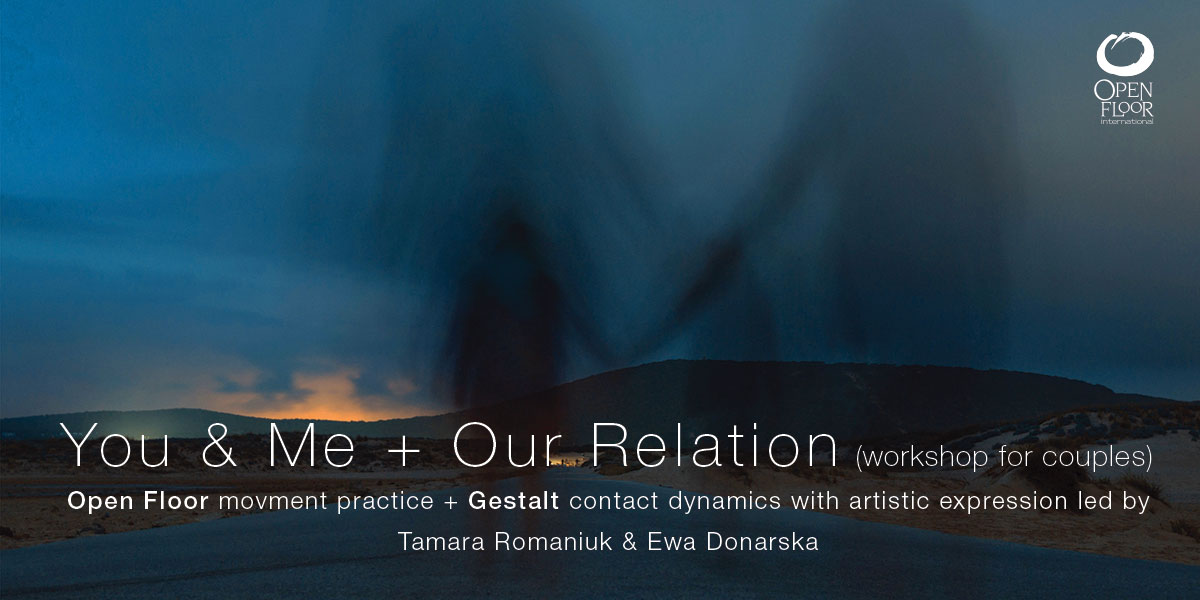 "It takes courage to see the world in all its tainted glory and still to love it – and even more courage to see it in the one you love." Oscar Wilde
One of the basic dilemmas of any relationship is how to stay in a relationship without losing yourself, how to connect with another person while remaining autonomous. how to express oneself with full respect for the other side.
A couple is like two poles, two continents, sometimes even with different languages and traditions, it is no wonder that it can sometimes be a bit fuzzy in our relationships – which of us is feeling what, who is thinking what, and how to discern the parts without losing the whole.
In this workshop we offer you the opportunity to get to know yourself and your relationship from different perspectives using different forms of expression.
This workshop combines the power of Open Floor movement practice with Gestalt contact dynamics including artistic expression.
We invite you to an unforgettable journey towards authenticity, self-expression, expression for yourself and your partner.
During this workshop you will create an image of your partnership that will reflect your relationship structure in the present moment and will become an inspiration for your further journey, which you can continue individually for yourself, by yourself or within our annual program.
Each relationship is a pulsating organism with its own pace, its own rhythm and its own autonomy – just like you.
All couples are welcomed, regardless of age or sexual orientation. The program does not require any experience in the field of therapy or movement practice.
(please include the registration form the name of your partner)
Investment: 175 euro per person
Early Bird price: 145 euro per person if paid in full till 16th of September
Date: 19th October
Time: 11.00-18.30
Language: English and German, with the possibility for polish translation as well.
The minimum amount of participants: 5 couples
The maximum amount of participants: 10 couples
In the workshop, price are included workshop materials and snacks and drinks during the launch break.
The workshop is led by Tamara Romaniuk & Ewa Donarska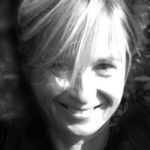 Tamara Romaniuk certified Open Floor teacher and trainer of mindfulness.
She completed the Power of Awareness training from the University of California, Berkeley – Greater Good Science Center and ATI.
She leads Open Floor workshops, movement classes and individual somatic sessions in Berlin and abroad. She is passionate about bringing more art and creativity into everyday life.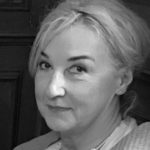 Ewa Donarska Gestalt therapist (DVG),
alternative practitioner HP.
She has been working in her own practice for
Gestalt therapy in Berlin for about 20 years. Extensive experience in working with individuals, groups, families, children/young people and especially with couples.
(please include the registration form the name of your partner)
The annual program will focus on the following quarterly modules:
– Module 1: You and Me 
– Module 2: Sensation & Story. How do events from your past influence the present moment?
– Module 3: Past & Present. Perceiving the past as an opportunity to shape the present
– Module 4: Intention & Impact. To perceive and convey the tension between intention and impact more clearly.