When:
December 2, 2019 @ 8:00 pm – 9:45 pm
Europe/Berlin Timezone
2019-12-02T20:00:00+01:00
2019-12-02T21:45:00+01:00
Where:
Somatische Akademie Berlin
Paul-Lincke-Ufer 30
10999 Berlin
Germany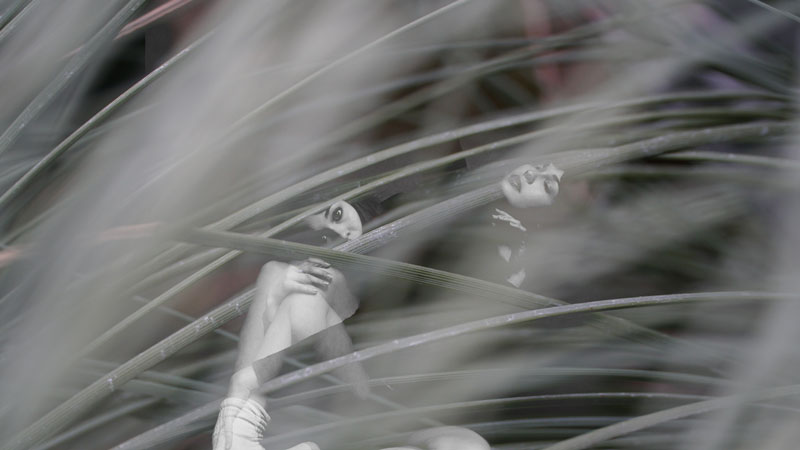 "The world of the soul is secret. The secret and the sacred are sisters. When the secret is not respected, the sacred vanishes." Anam Cara, John O'Donohue
November favors the moments when we can look deeper into the recesses of our souls. Let us give ourselves the opportunity to descend into the mystery of our existence, into our breath, into what moves within us.
ABUNDANCE:  a series of 4 Open Floor classes from Nov 4tn – Dec 16th
Join a single class or whole cycle:
Monday, November 4th
Monday, November 18th
Monday, December 2nd
Monday, December 16th
REGISTER HERE
Dance allows us to experience ourselves in a fluid, soulful and connected state. In dance, we connect to our source of power, the source of life itself.
However, for many of us, it is a challenge to transfer those qualities into our day-to-day lives.
It is a challenge for us to share with the world our authenticity, our uniqueness, and our undeniable Self.
We lose connection with ourselves amidst the demands and expectations of daily life. Yet we long to show up and be real, truthful and honest in our relationships, our careers, and our lifestyles. We often miss the structure and support that might help us transfer those skills that we discover on the dance floor into our lives.
Open Floor is a somatic movement practice that builds muscular and emotional intelligence. 
During the practice, you will learn about simple movement vocabulary for the way human bodies are born to move, relate, work, play, give, receive, and rest.
By becoming more aware, you will increase your ability to deal with life challenges in a fluid, connected and soulful way.
We invite authenticity whatever our physical or emotional state. We build tolerance to allow whatever shows up in the moment to move and express itself. On the Open Floor we move and include it all.
Open Floor is designed to support us in moving from habit to creative possibility, from fixed ideas to fluid curiosity, and back again. Range, flexibility and choice are life skills, and the touchstones of our embodied practice.
There are no steps to learn and no way to do it wrong.
The invitation is to come just as you are, all parts are welcome, sometimes solo, coming together in partnership and gathering as a circle.
Bring comfortable clothes and the will to move.
Every other Monday at 20.15

Time:  20.00 – 21.45
Doors open at: 20.00, time to come in, change your clothes and settle down
Session starts: 20.15 – 21.45
Place: Somatische Akademie Berlin 
Paul-Lincke-Ufer 30 (entreance in the yeard)
10999 Berlin
Verkehrsverbindungen:
U-Bahn (U1, U2, U8): Kottbusser Tor, Görlitzer Bahnhof, Schönleinstraße
Buslinien: M29, 140, 171, 194, N1, N8, N47
First and the second (in the yeard) entrance: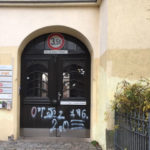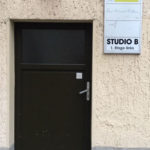 Contribution is on a sliding scale between 15-25 euro
(12€ reduced price for students and unemployed)
Next CYCLE OF 4 SESSIONS (from Nov 2nd to Dec 16th) with the DISCOUNT:
Register for the whole cycle (4 sessions) before November 4th and get a very decent discount – 50 euro per 4 sessions!
REGISTER HERE