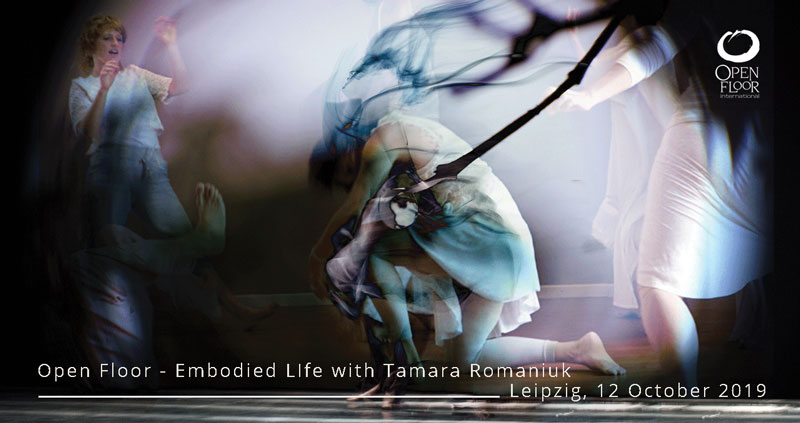 We live in times of constant change, rapid development, technological momentum. These are interesting times and, at the same time, times of growing anxiety. We are falling to extremes. On the one hand, we can no longer function without a digital world, and on the other hand, we increasingly long for real human contact, touch, warmth and empathy,
Dance allows us to experience ourselves in a fluid, soulful and connected state. In dance, we connect to our source of power, the source of life itself.
However, for many of us, it is a challenge to transfer those qualities into our day-to-day lives. It is a challenge for us to share with the world our authenticity, our uniqueness, and our undeniable Self.
We lose connection with ourselves amidst the demands and expectations of daily life. Yet we long to show up and be real, truthful and honest in our relationships, our careers, and our lifestyles. We often miss the structure and support that might help us transfer those skills that we discover on the dance floor into our lives.
Open Floor is a somatic movement practice that builds muscular and emotional intelligence. It is an attempt to respond to the pains of the modern world – for all of us as human beings.
THIS 3h SESSION IS AN INTRODUCTION TO OPEN FLOOR PRACTICE. 
– it's a prerequisite introduction to the workshop EMBODIED DESIRE.
There are no steps to learn and no way to do it wrong. The invitation is to come just as you are, all parts are welcome, sometimes solo, coming together in partnership and gathering as a circle.
INVESTMENT:
38 euro – by bank transfer by October 26th
48 euro – after October 26th and paid at the door
(10 euro discount for students)
REGISTRATION and CONTACT:
Helena Martin e: helena_martin@web.de
T: +49 157 3540 4739
The minimum number of participants: 8