When:
June 28, 2020 @ 11:00 am – 1:00 pm
Europe/Berlin Timezone
2020-06-28T11:00:00+02:00
2020-06-28T13:00:00+02:00
Where:
Optionsraum 2
Wilhelmine-Gemberg-Weg 12
10179 Berlin
Germany

Contact:
Tamara Romaniuk
0176 98227559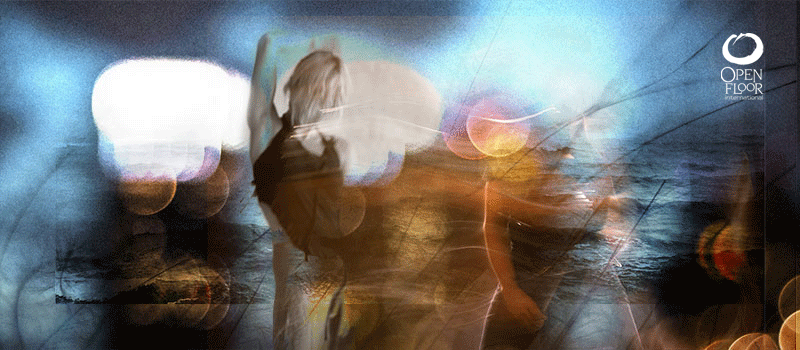 Let's invite more ease and flow. Let's rebuild and integrate our body, heart and mind. Let's awake our soul after a long working week. 
Here, in this beautiful studio, right at the River Spree, you can deepen the connection to yourself, to your relations and the world around you.
OPEN FLOOR is a somatic and movement meditation practice – physical, sensual, pleasurable and rich in knowledge. It brings self-awareness, mindfulness, and purpose to life. It helps us to reconnect with the wisdom of our body and heart. It deepens the connection to yourself, your relationships and the world around you. Open Floor integrates therapeutic, creative and spiritual approaches with free movement.
For who those classes are designed:
for those who are thirsty to connect with oneself or others, who want to feel accepted, understood and inspired. And for those of you who want to rebuild yourself, relax, satisfy the need for flow and togetherness, to feel one's body better and get free from the stories of your mind.
What can you expect:
lightness, freedom, movement, sense of refreshment. You will probably meet yourself from a new perspective. Maybe you will appreciate something new in yourself.
You may experience the rebuilding power of empathy for yourself and others around you, a surge of energy and an increased sense of creativity.
What will you receive:
You will relax and take home a sense of well-being – a better foundation, new ideas, a fresh look at yourself. Each class will give you a new resource to support you in your next week and every daily life.
Register to save your spot:
Contribution is based on the scale economy basis: from 13€-25€
Please register in advance HERE.
Also possible at short notice at: openfloor (ad) tamararomaniuk.com or call 0176 98227559
Come as you are. The floor is open.
View from the studio – Optionsraum 2, Wilhelmine-Gemberg-Weg 12, 10179 Berlin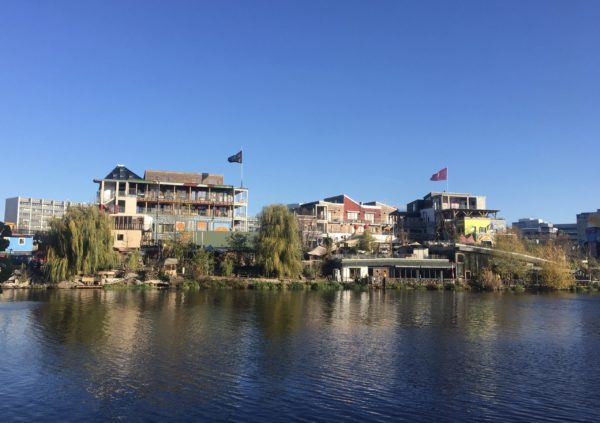 In front of the studio is a small beach with a view of the river. A great place for a rest after the class.