When:
June 5, 2020 @ 2:45 pm – 4:00 pm
Europe/Berlin Timezone
2020-06-05T14:45:00+02:00
2020-06-05T16:00:00+02:00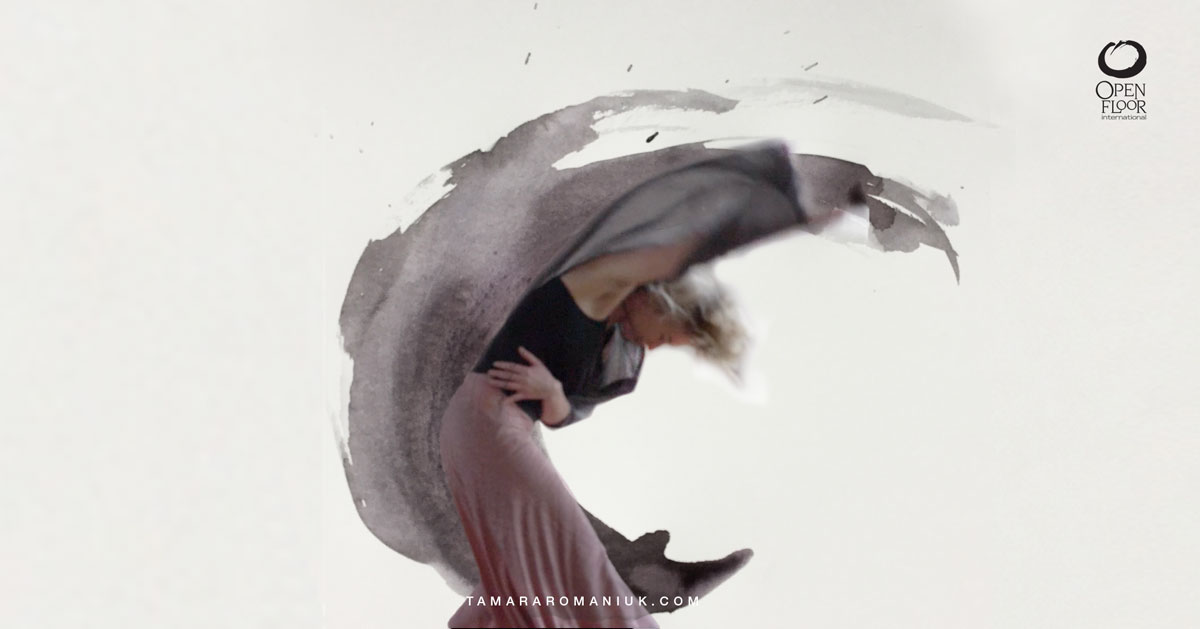 Hello dancers, hello rainbow angels and ghost poets.
Let's come together for a moment to ignite our flame. Let's start next weekend with playfulness and fun. Let's allow our imagination to flow with ease and spaciousness.
We too often hold back from the worry that we can't paint or dance. We attempt to make excuses the first moment we even start to think about it.
The point here is definitely not to try to learn to dance or paint like an expert. It's about remembering what we actually want to do more often.
It is about igniting a flame for creative flow, ease and spatial imagination. It's about starting something that you cannot imagine is possible.
This 4 week ongoing online meetings will begin on Friday the 5th of June until 26th June.
It will only take 1h and 15 minutes of your precious time – from 3.45 pm – 5.00 pm. It's possible to drop in for one class or commit to the whole 4 sessions cycle.
Each time we will start with movement to loosen the body and mind, to let go of the day or the whole week, to create space for new to come. This part will take about 30-45 minutes.
From there we will see what reveals itself to us and what wants to be expressed through painting, drawing or writing.
At the end of the session, you will receive and take something that will remind you of your always blazing flame.
⫸What will you need
You'll need a computer, iPad or Smartphone, a good internet connection.
An account on Zoom.com
Materials for drawing, painting or just a pencil and sheets of paper or your beloved notebook
Some space to move. If you are in a shared space you might find a room to yourself so you can dive into your own experience unselfconsciously. Or invite your friends/family to join you. Minimize other distractions (doorbell/email / washing up) so that you can be as present in the moment.
Wear comfy clothes to move in.
Perhaps bring some water or a cup of tea.
⫸Cost?
If you can pay the normal cost for the class, 12€ -20€ then please do. Many people are financially hard hit by work being canceled, I'd rather you came and paid whatever feels right, rather than not come at all. This is a 'you-choose-what-you-pay'
*BONUS – if you commit to the whole 4 sessions cycle you get 1h free individual session with me.
More about individual sessions you can read here 
LINK TO PAY: Paypal.me/TamaraEmbodiedLife
Or through BANK TRANSFER:
Payment to the account in EUR currency:
IBAN: DE 29 1002 0890 0016 8925 72
Swift/BIC: HYVEDEMM488
Account holder: Tamara Romaniuk
Please, write the title / your name / your last name' as subject of the money transfer.
Really looking forward to meeting you there.
xo, Tamara